Growing Together in the community is Grant Thornton's commitment to community engagement.
Founded on six guiding principles, it advocates the impact each person can make by being passionately involved in their community. Many inspiring people from Grant Thornton across the globe are already providing innovative, generous and resourceful services to the communities they work and live in, see the videos below for examples of how our people are making a difference.
Video
In September 2016 we had our global CSR event 'Growing Together in the community'
Watch video
Our CSR stories
Helping communities in Puerto Rico
At 8am on Thursday 11 January, all 125 Grant Thornton Kevane people set aside their work, bundled into buses and drove 30km across devastated Puerto Rico to Loíza.
Read more about how Grant Thornton Kevane helped in Loíza, Puerto Rico, which was seriously affected by Hurricanes Irma and Maria.
Across Grant Thornton we are actively involved in the following areas:
education: helping communities and people to grow, develop and unlock their potential
healthcare: giving our time on initiatives important to our communities
helping communities and people to grow, develop and unlock their potential
collaborating with charities and NGOs to support people in poverty.
Global steering committee
Growing Together in the community was co-created across our organisation. Our Global steering committee comprises nine leaders from across the globe, who are advocates for CSR. Together they developed the global guiding principles which shape our community engagement. The committee currently comprises representatives from Mexico, US, Ireland, UK, South Africa, India, UAE and Australia.
Global partnership
This year we launched our partnership with The Global Fund for Children. The GFC seek out small, innovative, grassroots community based organisations and work with them to unlock their potential and achieve sustainability. Through our partnership the skills and experiences of our people are leveraged to provide their grantees with support around areas including finance, governance and HR.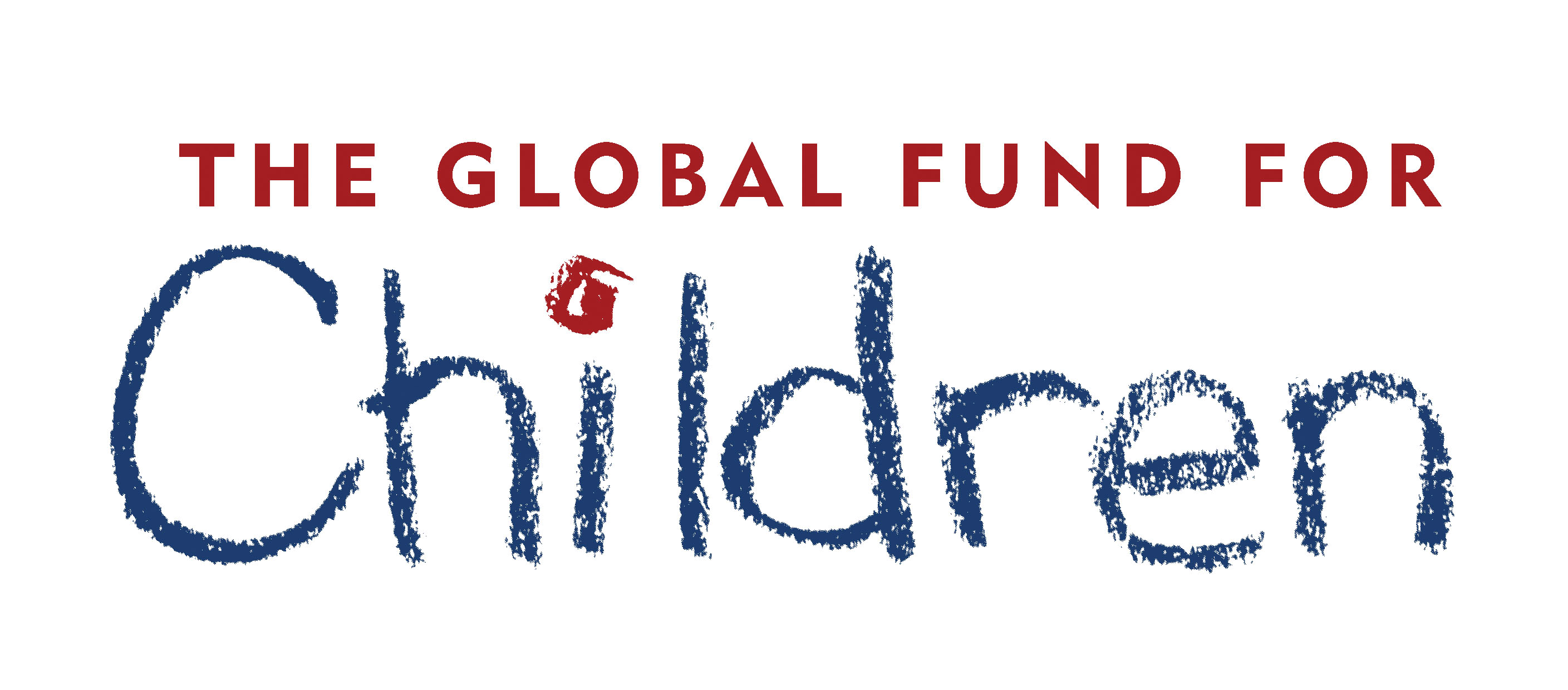 In 2015 Ed Nusbaum, CEO of Grant Thornton International Ltd, was appointed to the board of directors for The Global Fund.